Hair mesotherapy prevents hair loss and promotes hair growth. At Hair Health Center, we are focused on best practices and always on the lookout for innovative technologies. We are the benchmark in hair loss on the North Shore (Montreal) since 1976. Talk to our experts to see if hair mesotherapy is the right solution for you.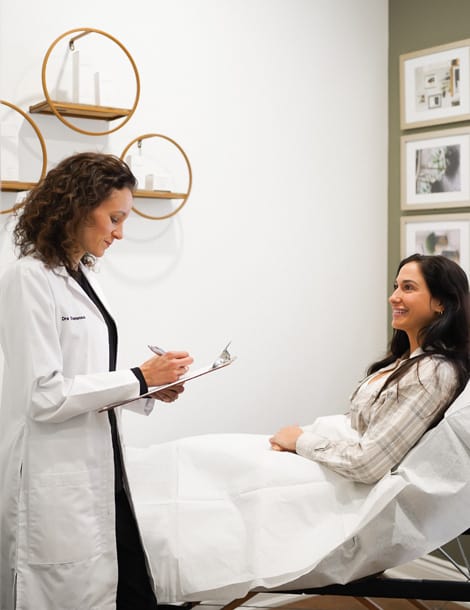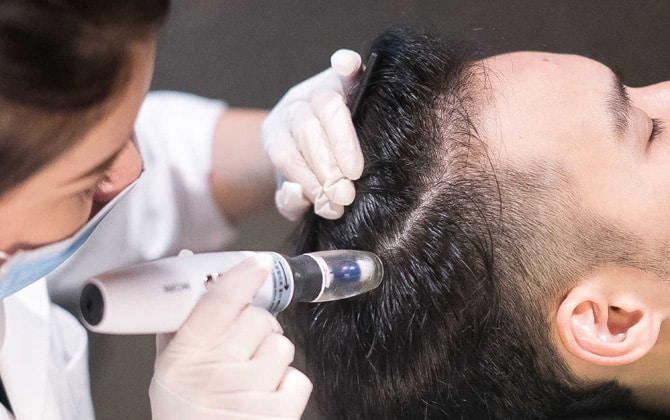 Hair mesotherapy consists of a scalp micro-needling.. Performed by a qualified nurse, this treatment allows the injection of a serum specially developed to nourish the hair follicles. The stimulation of the hair bulbs has a positive effect on hair density and regrowth. It also results in better blood circulation, which promotes cell renewal and reduces hair loss.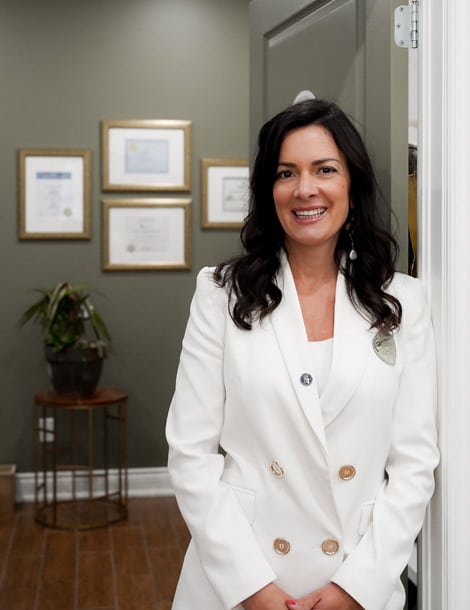 Hair mesotherapy is one of the many services we offer at Hair Health Center. Throughout your treatment, you will be assisted by our trichology experts and a nurse. Scalp micro-needling is performed in our hair clinic in Rosemère, on the North Shore (Montreal). A regular follow-up is necessary to obtain optimal results.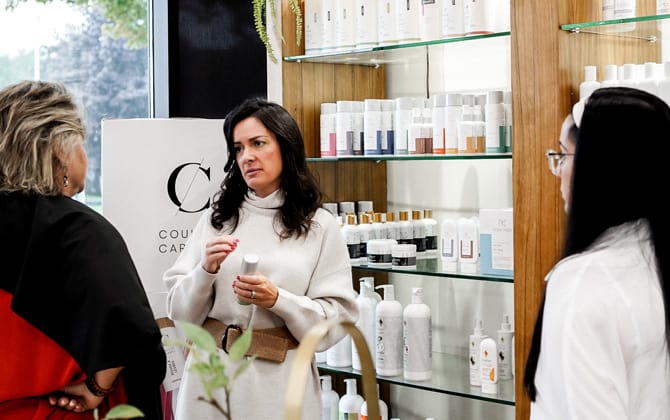 A large range
of hair care services