Hair Health Center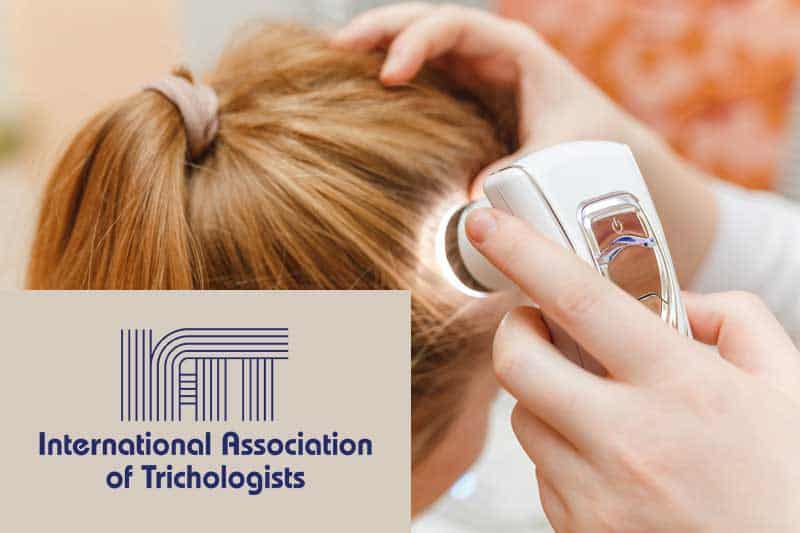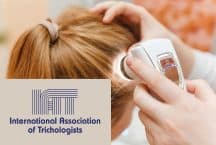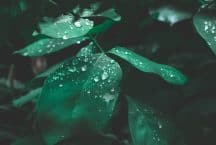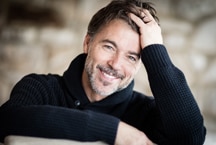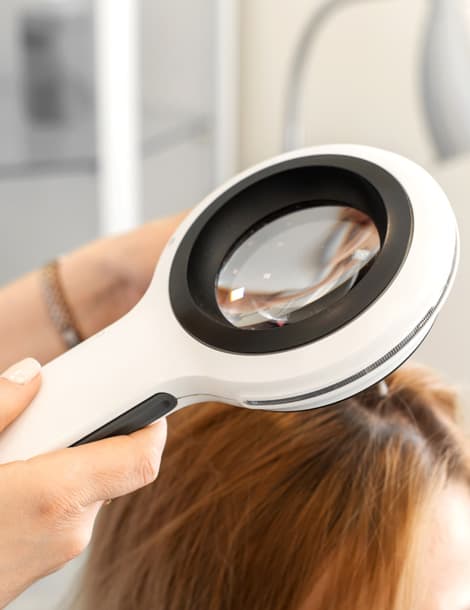 Our hair clinic specialize in the prevention and control of hair loss and hair disorders in men , women and children. Our certified trichologists will guide you to the solutions best suited to your needs. Discover our complete line of hair care products for healthy hair in Rosemère, on the North Shore (Montreal).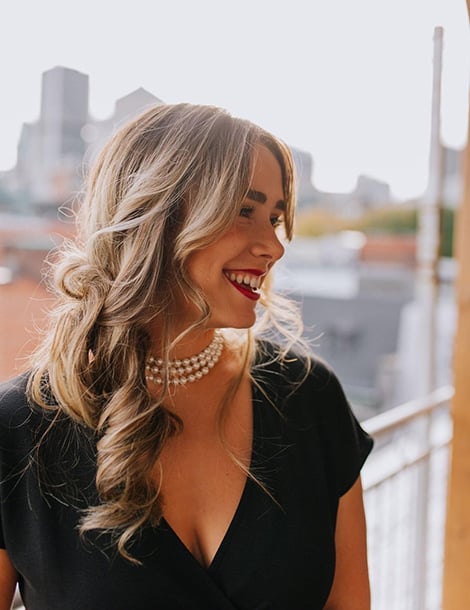 Concerned about the health of your hair, our stylists and colorists use hair products that are gentle on the scalp, effective and made of 100% natural ingredients. Our team is made up of passionate people who are always on the lookout for the latest trends. Come and experience natural hair for women, men and children!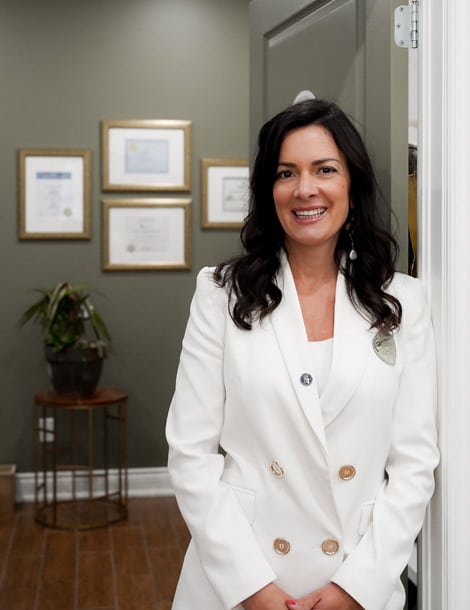 The Hair Health Center is the result of a passion that has been passed down from mother to daughter since 1976. At the heart of our mission is our desire to help you maintain the beauty and health of your hair. Whatever the problem that concerns you – hair loss, scalp problems and other conditions – we are at your side. Our team is dedicated to your hair well-being!
At your service

for over 45 years
Testimonials
I was losing my hair… I had alopecia (baldness in women) and it is the care given by Ginette (trichologist) that allowed me to find a beautiful hair!
Geneviève Roberge
A professional team that brings your hair back to life with highly effective natural treatments. If you want healthy, beautiful hair and expert hair coloring advice, this is the best place. Thanks to Sophie, Ginette and Marcelle!
L. Tremblay
I just came from an appointment at Santé du Cheveu and once again, the results are amazing. I am very satisfied, as much for my new head as for the quality of the service, the talent and the kindness of the hairdressers.
Marie-Claude Rivard
It is always a pleasure to meet with them. The welcome is warm and the staff is courteous. Sophie is the one who does my dyeing, she always listens to my expectations, gives good advice and is excellent! Thank you and see you next time!
Sylvie